HomePage > Warehouse > Guangdong > Foshan > R4406082006001
151902㎡
¥30.00㎡·month
5000㎡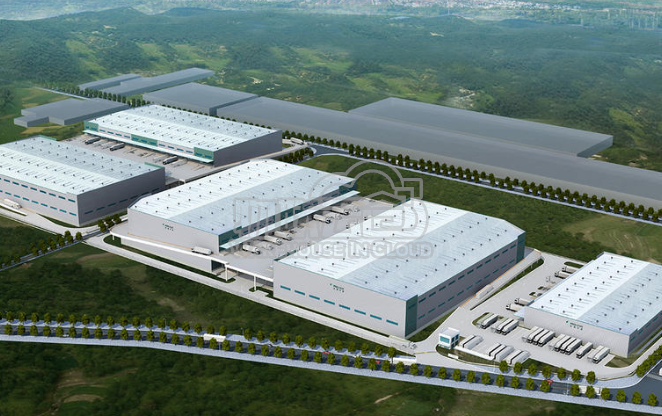 Under Construction
Notice:Searching warehouse in this website is for free, if there is anyone in the name of this website to charge you, please confirm his/her identity and call 4008-567-150 or contact online customer service representative.
Details
Heighth of Park Gates

3.8m

More
Num of Park Gates

2
Width of Park Gates

12.5m

More
Total Space

151902 ㎡

More
Bonded Warehouse

No

More
Divided

Yes
Fire-proof Level

Applicable to C2 goods

Applicable to C2 goods

Applicable to C2 goods

Applicable to C2 goods

Applicable to C2 goods

More
Floor Material

Emery

More
Supporting Facilities

Office

Parking Lot

More
Security

Basic(Alarms, Warning Lamps)

Security Guards

More
Supply Voltage

220V

380V

More
Power Supply Mode

Double Channel Power

More
Architectural Structure

Steeland and Concrete Structure

More
Introduction
The logistics center is located in a large bay area of guangdong guangfo economic origin - Buddha in Shanxi Province, the geographical position is superior. 5 minutes to the S5 guang Ming freeway exit, loop freeway connect G94 the pearl river delta and G1501 guangzhou belt highway, 2.5 hours to reach the pearl river delta cities, the radiation guangzhou, foshan, high-quality distribution center in the region of the pearl river west bank cities.
Location
All warehouse information on this website is for reference only.