HomePage > Warehouse > Hebei > Langfang > R1310821908001
10000㎡
¥90.00㎡·month
100㎡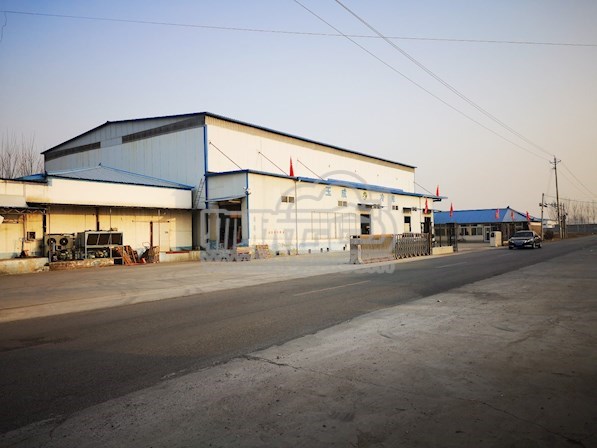 Under Construction
Notice:Searching warehouse in this website is for free, if there is anyone in the name of this website to charge you, please confirm his/her identity and call 4008-567-150 or contact online customer service representative.
Details
Heighth of Park Gates

6m

More
Num of Park Gates

5
Width of Park Gates

25m

More
Total Space

12000 ㎡

More
Bonded Warehouse

No

More
Divided

Yes
Floor Material

Cement

More
Supporting Facilities

Office

Parking Lot

Domitory

More
Security

Security Guards

Cameras

More
Supply Voltage

220V

380V

More
Power Supply Mode

Double Channel Power

More
Architectural Structure

Steel Structure

More
Introduction
My company is located in the east of tongzhou 102 national highway, traffic is very convenient; The price is reasonable, temperature stability, the good faith management, welcome to inquire!,I company currently rented out into refrigerator - 18 ℃ cold storage, preservation temperature cold storage, ordinary dry warehouse.,Cold storage is divided into dozens of square meters to thousands of square meters of different refrigeration unit, library 5 meters high, can zero rent the whole.,Large refrigerator car in and out is very convenient, periphery have developed logistics delivery network, within the company is equipped with the office of form a complete set, staff dormitory,Now with a number of food enterprises, listed companies reached a long-term cooperative relations, and won the recognition of the clients.,Welcome business partners have the intention to us.
Location
All warehouse information on this website is for reference only.