HomePage > Warehouse > Anhui > Huaibei > R3406041810001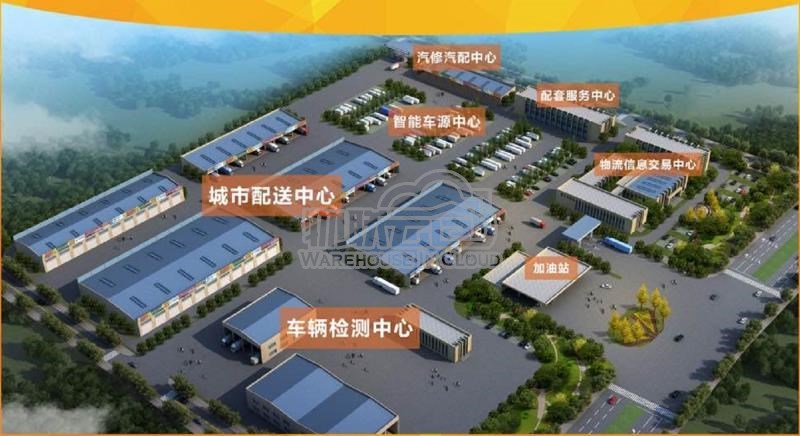 Under Construction
Notice:Searching warehouse in this website is for free, if there is anyone in the name of this website to charge you, please confirm his/her identity and call 4008-567-150 or contact online customer service representative.
Details
Num of Park Gates

1
Total Space

23644 ㎡

More
Bonded Warehouse

No

More
Divided

Yes
Fire-proof Level

Applicable to C2 goods

Applicable to C2 goods

Applicable to C2 goods

Applicable to C2 goods

Applicable to C2 goods

More
Floor Material

Cement

More
Supporting Facilities

Office

Parking Lot

Domitory

Dinning Hall

More
Security

Basic(Alarms, Warning Lamps)

Security Guards

Cameras

Infrared Sensors

Electric Fence

More
Architectural Structure

Steeland and Concrete Structure

More
Introduction
Project is located in huaibei city mountain, with a total investment of 510 million, planning area of 267 mu, is listed as "much starker choices-and graver consequences-in planning key projects in anhui province. Project development the main construction contents include: logistics information exchange as the core, road transport logistics operations center; Logistics enterprises regional headquarters base, storage property, logistics professional equipment logistics headquarters business center display exhibition center; As the driver, the tertiary industry of form a complete set, etc.
Location
All warehouse information on this website is for reference only.