HomePage > Warehouse > Hebei > Baoding > R1306021809002
45000㎡
¥20.00㎡·month
1000㎡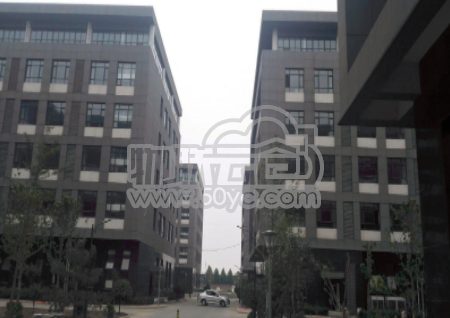 Under Construction
Notice:Searching warehouse in this website is for free, if there is anyone in the name of this website to charge you, please confirm his/her identity and call 4008-567-150 or contact online customer service representative.
Details
Total Space

126000 ㎡

More
Height 1F

6 m

More
Bonded Warehouse

No

More
Divided

Yes
Fire Inspection

No Certificate

More
Floor Material

Cement

More
Supporting Facilities

Elevator

Office

Parking Lot

Domitory

Dinning Hall

More
Security

Basic(Alarms, Warning Lamps)

Security Guards

Cameras

More
Architectural Structure

Brick and Concrete Structure

More
Introduction
From baoding Gao Tiedong station, 15 km, 130 km from Beijing, the Beijing airport 104 km, 40 km distance, traffic is extremely convenient, located in Beijing city and a half hours of radiation circle, can effectively undertake industrial transfer in Beijing. In the future, as the construction of the faster, the inter-city routes opened, baoding city and Beijing will further open the era. Park a total 6 standard workshop, each 21000 square meters, a total of 12.6 square meters, the park is equipped with more than 2000 square meters park dining room to convenience stores, free parking lot, later will also be bundled worker apartment, there are three bus to downtown, 6 km from baoding city center.
Location
All warehouse information on this website is for reference only.