HomePage > Warehouse > Tianjin > Tianjinshi > R1201111610001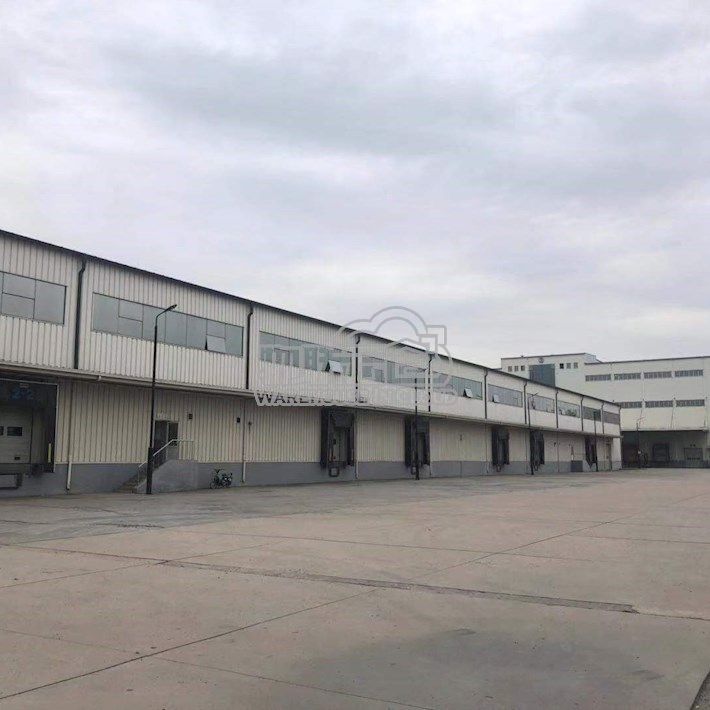 Under Construction
Notice:Searching warehouse in this website is for free, if there is anyone in the name of this website to charge you, please confirm his/her identity and call 4008-567-150 or contact online customer service representative.
Details
Total Space

29800 ㎡

More
Bonded Warehouse

No

More
Divided

Yes
Fire-proof Level

Applicable to C2 goods

Applicable to C2 goods

Applicable to C2 goods

Applicable to C2 goods

More
Floor Material

Emery

More
Supporting Facilities

Office

Parking Lot

More
Security

Basic(Alarms, Warning Lamps)

Security Guards

Cameras

Infrared Sensors

More
Supply Voltage

220V

380V

More
Power Supply Mode

Double Channel Power

More
Architectural Structure

Steel Structure

More
Introduction
Is committed to provide deploy productively for all kinds of customers, low cost of integrated logistics services, including import and export agent, warehousing, bonded warehousing, air and sea freight, domestic door-to-door logistics distribution, etc.), and strive to achieve win-win situation of mutual benefit. Microelectronics area with modern warehouse buildings, a total of 4, constant temperature and humidity of the warehouse 1 (3000 square miles), at the same time with functions of bonded and non bonded warehousing service.,Currently has 2 c tower of warehouse, bonded warehouse at room temperature, 2000 ㎡, room temperature than 19000 ㎡ warehouse, constant temperature not confirmed 5000 ㎡ warehouse; Otherwise the GSP certification medical apparatus storehouse 3800 ㎡, our company can undertake business of import and export customs clearance and transportation and delivery of goods.
Location
All warehouse information on this website is for reference only.