HomePage > Warehouse > Zhejiang > Huzhou > R3305022109001
20000㎡
¥27.00㎡·month
3000㎡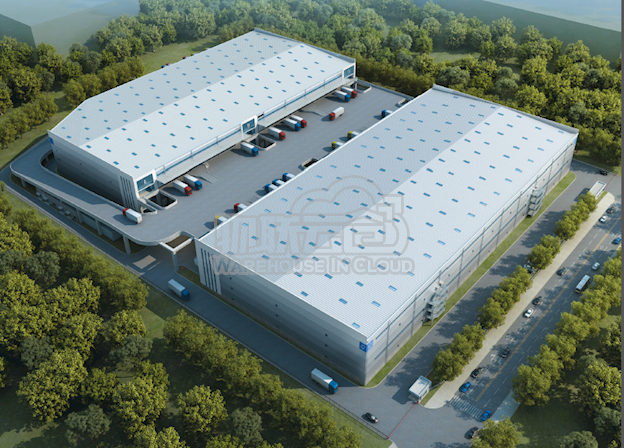 Under Construction
Notice:Searching warehouse in this website is for free, if there is anyone in the name of this website to charge you, please confirm his/her identity and call 4008-567-150 or contact online customer service representative.
Details
Num of Park Gates

1
Total Space

59200 ㎡

More
Bonded Warehouse

No

More
Divided

Yes
Fire-proof Level

Applicable to C2 goods

Applicable to C2 goods

More
Floor Material

Emery

More
Supporting Facilities

Office

Parking Lot

More
Security

Basic(Alarms, Warning Lamps)

Security Guards

Cameras

More
Power Supply Mode

Single Channel Power

More
Architectural Structure

Steeland and Concrete Structure

More
Introduction
Logistics park is located in huzhou city, zhejiang province NaTaiHu new city, lake city is located in the highest level of China's urbanization, urban distribution the most densely populated, the highest level of economic development center of Yangtze river delta, is a "1 + 10" Shanghai city metropolitan circle and "1 + 7" metropolis circle and the G60 will be win the big city corridor project, and is one of the important nodes unblocked cohesive national strategy.,Project covers an area of month 14 acres (87 acres), the transportation is convenient, has excellent developing potential, is designed for two high standard double ramp library, a total construction area of about 7.4 square meters, to be completed in June 2022. Warehouse area of 59200 square meters, 3800 square meters office.
Location
All warehouse information on this website is for reference only.